About Us
At Math Around the Corner, we believe every child has the potential to excel in school. We provide personal, private tutoring to help each student improve their grades, raise test scores, and achieve at the highest level. Founded by Carol Bearden in 2006, Math Around the Corner was inspired by Carol's love of math and passion to help youth perform better in school.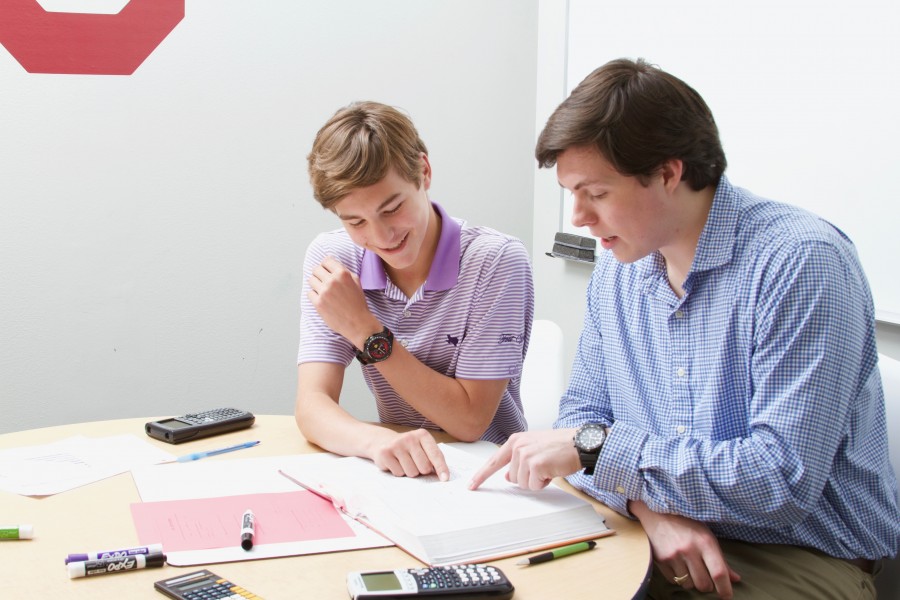 Today, Math Around the Corner provides Fort Worth tutoring services to students from grades K – 12, covering all subjects in elementary, middle, and high school education. Our expertise includes Math tutoring, Physics tutoring, English tutoring, and more. Our team of exceptional Fort Worth tutors offers professional, dependable, and personalized tutoring to accommodate both students' and parents' needs. Math Around the Corner team members are invested in the wellbeing of young people - we go the extra mile for all clients.
Carol prides herself on providing a warm, friendly, and supportive environment for tutors and students alike. Math Around the Corner's campus is located at Mira Vista Commons in Fort Worth. Tutoring sessions are conducted onsite in one of 14 private tutoring rooms. Each room is equipped with fun, interactive whiteboard walls and tables. Each features a different college theme, inspiring students to think about college and take pride in their academic choices.
Confidence in Every Class With Personalized Tutoring!
Enroll Today!