How We Define Success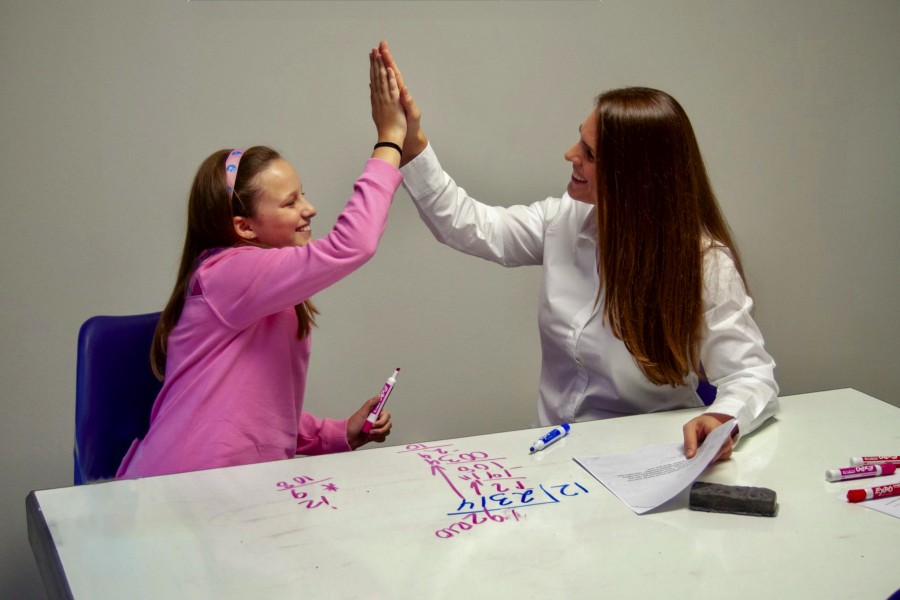 We still feel a sense of pride every time we hear from a former student who is now excelling in college and life. Math Around the Corner regularly receives grateful phone calls, texts, and emails from students. These students gained confidence in subjects with which they used to struggle, raised scores exponentially on college entrance exams, graduated from top-tier universities, and entered careers in the fields that interest them. We are proud of every one of our scholars — and we look forward to helping even more students achieve their academic goals.

As a parent or caretaker, you want to help your child reach their potential. However, even with the best schools and the most supportive parents, students may still struggle. Whether your child is challenged by a difficult subject or seeks to improve their overall performance, Math Around the Corner can help. We have some of the best private tutors in Fort Worth, and we're committed to helping each student succeed. Over the decade-plus we've been in business, we have found that often a child simply needs one-on-one time with someone passionate about his or her success — and who isn't a parent or a teacher in their school.
Confidence in Every Class with Personalized Tutoring
Enroll at MAC