Memory Lab
MAC's Memory Lab program is based on the theory that memory is a trained ability. Memory is the art of paying attention long enough for the brain to take in and store information. Students who struggle with working memory, focus, auditory processing, visual tracking, and visual memory would benefit from the Memory Lab program at Math Around the Corner. Memory Lab sessions are led by trained tutors who work with students on activities tailored to their memory needs.

Students enrolled in Memory Lab at MAC meet with their lab instructor once or twice per week. Sessions are scheduled based on the student's needs and their availability. These sessions build students' memory skills over time; they are not a quick fix. Progress made in Memory Lab will give students the skills they need for academic success for the duration of their academic career.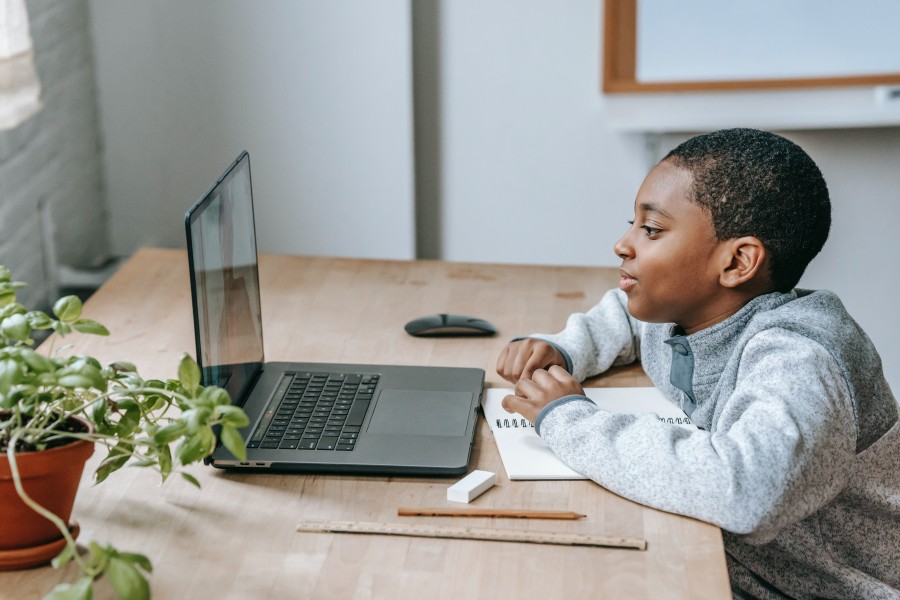 The Memory Process
To learn something new, our brain must form connections between neurons. These connections create new circuits between nerve cells and remap the brain. These processes allow us to commit information to memory. When something triggers these new pathways by mimicking the original pattern created, we are able to recall information. Through repetition and exercising the brain, we can make those patterns easier to activate and thus remember information, improving our overall memory.
Memory Lab Sessions
Math Around the Corner's Memory Lab program consists of different activities and drills to improve memory. These include:
Figural (figures)

Symbolic (number and letters)

Semantic (phrases and words)
Students enrolled in MAC's Memory Lab program will meet once or twice weekly with their Memory Lab tutor. Together, they will complete activities and work on their ability to focus. With time and practice, your student can improve their ability to memorize and focus. This will allow students to more easily focus in class and recall information learned in class, books, homework assignments, and everyday life.
Benefits of MAC's Memory Lab
Students who participate in Math Around the Corner's Memory Lab program in Fort Worth, TX, will benefit from the following:
Better focus: Students will improve their attention span during class and as they complete assignments.

Improved ability to memorize: Students will more easily commit information to memory and recall information when needed.

Enhanced visual and auditory skills: Students will gain more from lectures in class, educational videos, diagrams and illustrations, and will improve spatial reasoning skills.

Skills for testing: Students will improve their test taking abilities. From tests administered in a students' courses to standardized testing, an increased ability to memorize, focus, and recall will support students' achievement on their exams.
If your student struggles to focus, memorize, or recall information, we would be happy to work with them in our Memory Lab program. MAC's Memory Lab is tailored to each student's individual needs. Memory Lab at MAC is a great way to support student's learning and help them achieve academic success. If you are interested in Memory Lab at MAC, contact us at 817-720-6284 for more information or to register your student.