Tutor for Math in Fort Worth, TX
When Carol Bearden tutored her first student 14 years ago, she never imagined Math Around the Corner would be where it is today. We've seen so many students achieve amazing success and set themselves up for a bright future. No longer do they feel anxiety about tests or homework - instead they feel confident, knowledgeable, and ready to learn. We want your student to feel the same dedication to math and its related subjects that Carol and our math tutors feel. That passion for math and the associated disciplined study skills that come with our math tutoring will last your student a lifetime.
Our Fort Worth, TX based math tutoring is perfect for students who need extra assistance, who wish to get ahead, or simply want to work on material from class. Math Around the Corner utilizes tutors for math from local universities like Texas Christian University right here in North Texas. Our math tutors must attain a 3.6 GPA, be a sophomore or higher, be passionate about math, possess excellent study skills, and come with strong recommendations. For more difficult subjects, our tutors must be professional teachers with specializations in algebra or calculus.
Our math tutors are committed to guiding your student towards success in every area of mathematics. Math Around the Corner offers tutoring in elementary and middle school math, pre-algebra, algebra, geometry, trigonometry, pre-calculus, calculus, and statistics. Whether your student is beginning kindergarten or finishing up their education in college, Math Around the Corner can help ensure their success. Enroll today to help your student be the best math student they can be!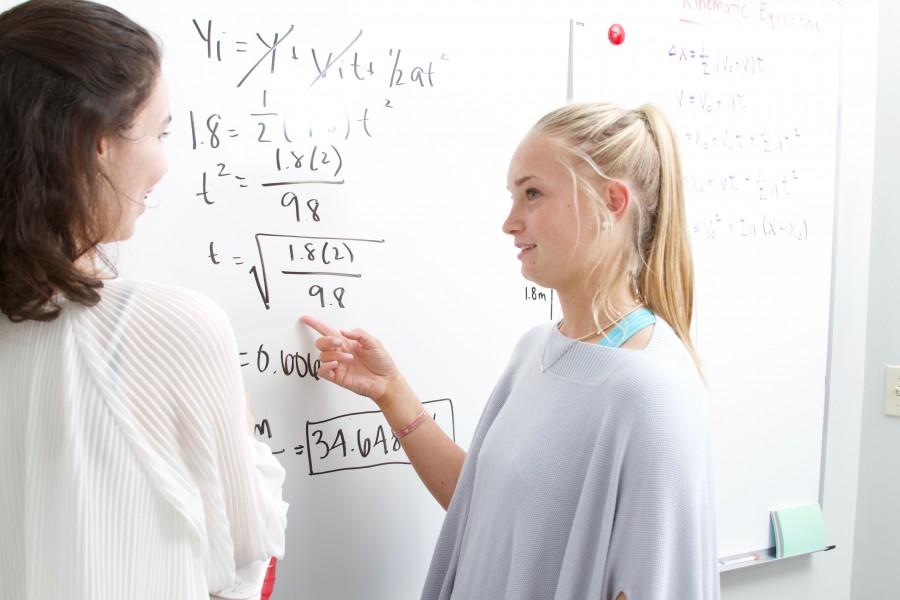 Confidence in Every Class With Personalized Tutoring!
Enroll Today