Tutoring for All Subjects in Fort Worth, TX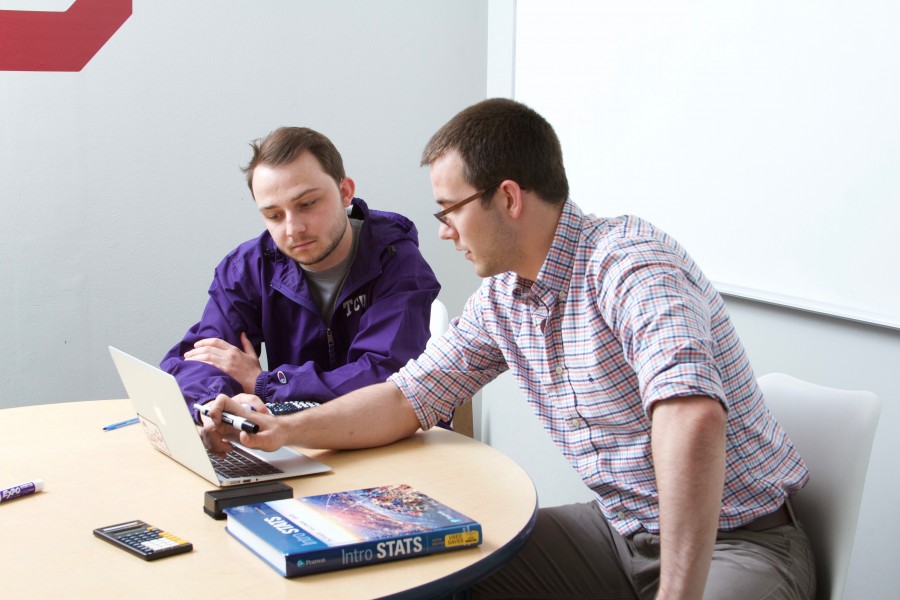 Math Around the Corner is proud to provide assistance to students of all ages and in all subjects. While math, science, English, world languages, and social sciences are the most sought after areas for tutoring, we are able to help students with a wide range of coursework. Our tutors have completed many different electives in areas of special interest to them. We would be pleased to provide your student with assistance in any subject, and our tutors would be thrilled to share their unique areas of expertise with your student.

Even though "math" is in our name, Math Around the Corner provides tailored assistance to students studying all subjects. At MAC, "All Subjects" refers to both the range of tutoring we provide, and the tutoring requested by students who would like assistance with all of their schoolwork. Students who would like help with all subjects are paired with tutors well-versed in all areas of K-12 curriculum. Some students enrolled in "All Subjects" tutoring attend multiple times a week and may see different tutors for different subjects, should it be required by their coursework. If you are interested in tutoring for a niche subject or tutoring for all subjects, contact us for more information or to register your student.