Science Tutoring in Fort Worth, TX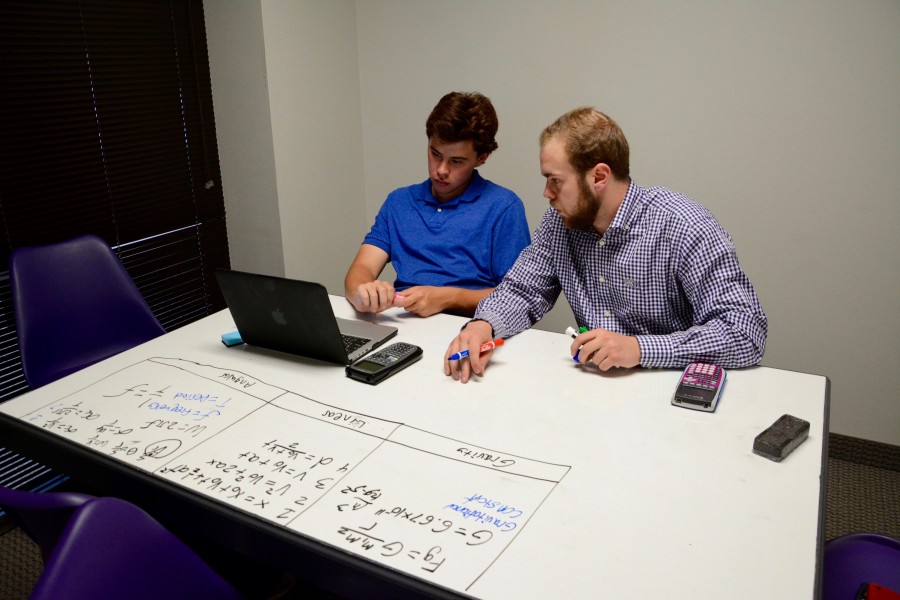 Math Around the Corner offers tutoring in all science courses, including K-8 science, biology, chemistry, physics, environmental science, psychology, anatomy and physiology, and more. Younger students enrolled in science tutoring with MAC benefit from well-rounded tutors studying education who provide assistance in all of their classes, including science.

Many students enrolled at MAC for science tutoring are completing high school or college science courses. Those students are paired with tutors who are pursuing or have completed a science degree from an area university or graduate school. Many of our science tutors are on a pre-medical or science research track, or are in medical school.