College Essay Writing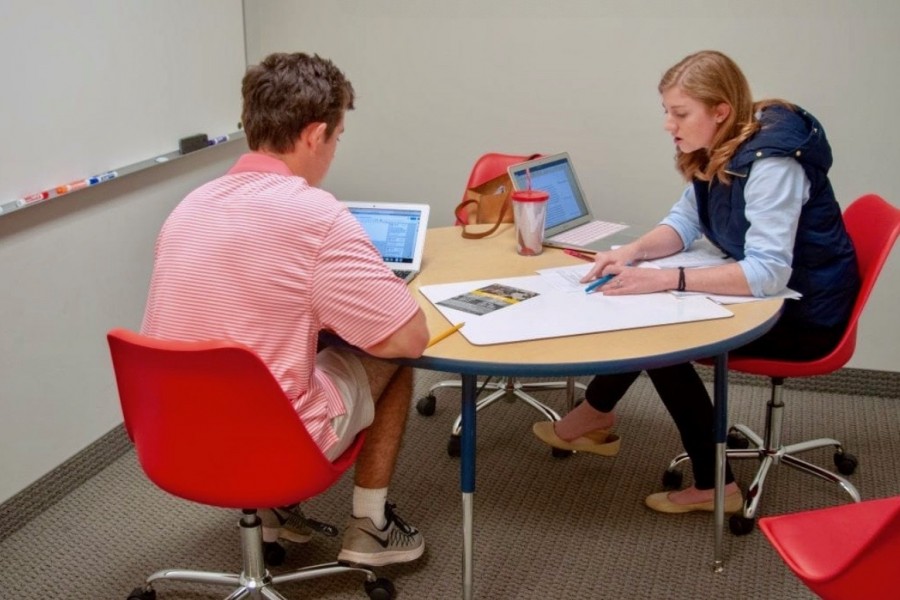 The quality of a student's college entrance essay can mean the difference between admission to a good school, getting a scholarship to a great school, or not gaining acceptance at all. Math Around the Corner's private tutors help students take their college application essays to the next level, improving opportunities and increasing chances of acceptance at the college of their dreams.

Our experienced tutors will guide you through every step of the college application essay writing process. We know the difference between an average essay and one that will set you apart from other applicants. By focusing on key writing aspects such as word choice, sentence structure, style, grammar, punctuation, and flow, we instill skills useful for college applications and a collegiate classroom. The importance of the college application essay cannot be understated. This piece of writing often serves as the deciding factor when determining admission and scholarship awards at universities across the country — so it's important that your essay stands out.